A team of talented developing professionals
FFT Guru specializes in web development and SEO services, and we help other businesses build great websites that will achieve their intended purposes. We also offer SEO services that increase website visibility, ensuring that you are among the top three in an organic search on any search engine. FFT Guru is not the typical website development company; our business model is different and sets us apart from the rest. Our Innovative solutions and team approach in every project is what sets us apart.
Our business model has various sections cohesively working together to provide the best services to our clients. But the main two are; website development and SEO strategies. At some point, these two services may be applied simultaneously.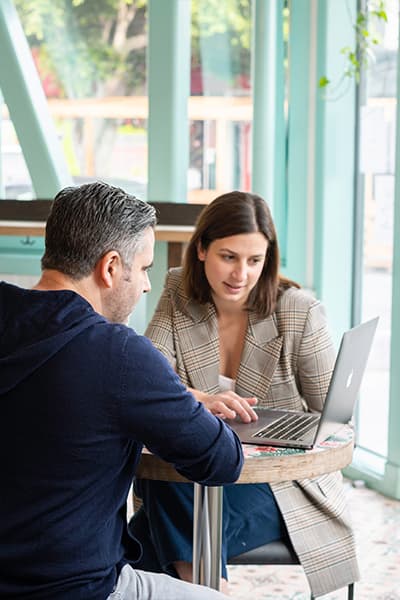 Our Unmatched Services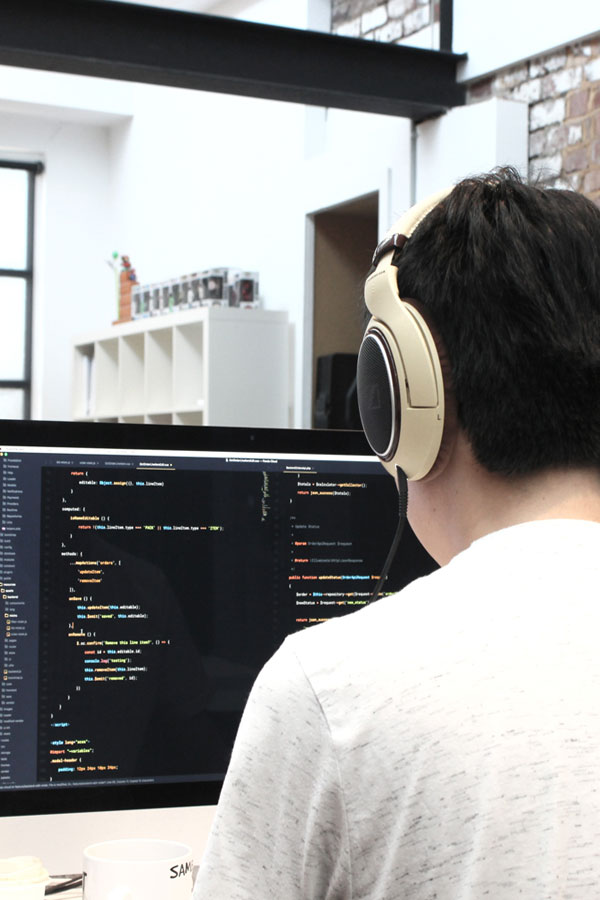 Website Development
If you need a website, our experts will provide a platform to transform your ideas into reality. Based on your budget and business needs, FFT Guru will build you a custom website equipped with both a front-end and back-end to serve your business needs. Apart from that, we also build mobile applications that can be integrated into the website. Digital platforms and intranets are also in our broad catalog of abilities.
Any product you will need us to build for you will provide functionalities and features your business needs for its online growth. Some of our experts you will encounter are the IT specialists and Project managers, who you will first interact with on a consultative basis, whereby your needs will be noted. After that, you will have a custom product.
We have some experts who dabble as SEO experts and Website developers, but these two departments are separate. The reason for their separation is that we need our staff to only focus on one task; web developments work on website development, and SEO experts build SEO strategies. This helps to provide the best value for our clients.
SEO Services
For clients looking for SEO services, we will also forts interact on a consultative basis, whereby we will know you, your business needs, and goals, and after that, provide custom services. We will work with you throughout, you will be running the project, and we will only be there to guide you. Through the collection of your business data, FFT Guru will create valuable insights based on the strengths and weaknesses of your business.
Anybody is welcomed in our family, we work with startups and already established businesses, and the client testimonials strongly indicate our abilities. Our SEO team has a blend of creatives who work together for each of our clients. Our team comprises gurus in the following fields; UX/UI, CSS, HTML, JavaScript, creative design, content development, PR, and web strategy. All these skills are accurately tied to every factor that affects each website's SEO ranking: backlinks, content, user experience, and user feedback. For that reason, you have a vivid picture of how FTT Guru will improve your SEO ranking; through the following services:
Website support and development
On-page optimization
Off-page optimization
Content creation
Goal definition
Competitor analysis
Keyword strategy
Content analysis & strategy