About us
FFT Guru is a company specialized in website development and SEO.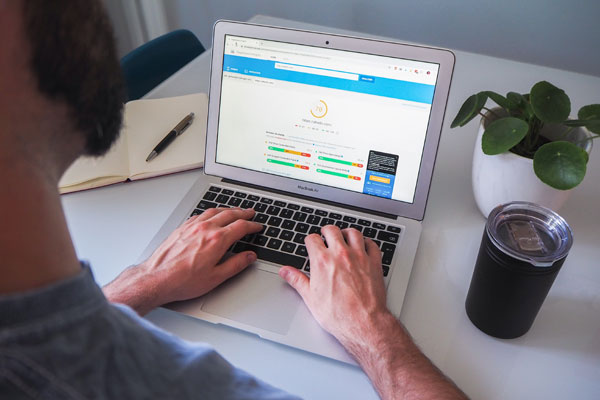 Who We Are
FFT Guru is a company specializing in website development and SEO services, and it was launched in 2008 by Gerald S. Ritchie, the current CEO. Based in Zolfo Springs, Florida, FFT Guru initially managed to work with different companies around the Florida area, but with time our reputation preceded us, and we went international. Currently, we provide our services to over 10,000 customers in over 55 countries.
Vision
We Design. We Market. You Relax
Why Choose Us
While it has already been mentioned that FFT Guru like challenges and always delivers, that is not enough reason for you to choose us over our competitors:
Creativity
We have experts in PR, advertising, design, and coding that will work with you to provide creative solutions to your business needs.
Gurus
our experts have various skills, are experienced, and are from diverse backgrounds. We don't allow interns or second-tier staff to work with our clients without supervision.
What We Think
FFT Guru believes in bringing people together, which is why we hire globally; with a diverse remote workplace, we have provided different innovative solutions that have benefited our clients and us. FFT Guru provides services for startups, individuals, businesses, and agencies in every industry, including; Media, Automotive, Sports Fashion, Music, Health and Finance. We also value our customers and arrange seminars and training events to equip our clients with additional skills to manage their businesses effectively.