FFT GURU, Value for your Money! Value for your Time!
We design. We market. You relax.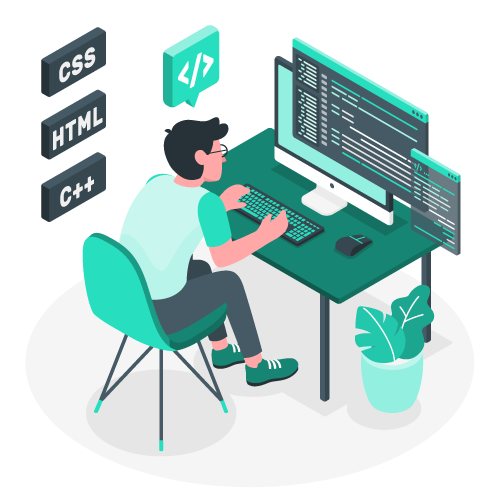 Specialized in Web Development and SEO
FFT Guru is a company that specializes in Web development and SEO, but most of the time, our clients buy both of our services as a combo. FFT Guru develops the website and therefore offers SEO optimization.
The company's approach to web development is different; FFT Guru aims to provide sustainable and long-lasting services. What does this mean? It means we are not here to offer our clients a quick fix. We aim to provide substantial services that don't "trick" search engines to rank your website. FFT Guru consults with the client to build websites with a solid foundation.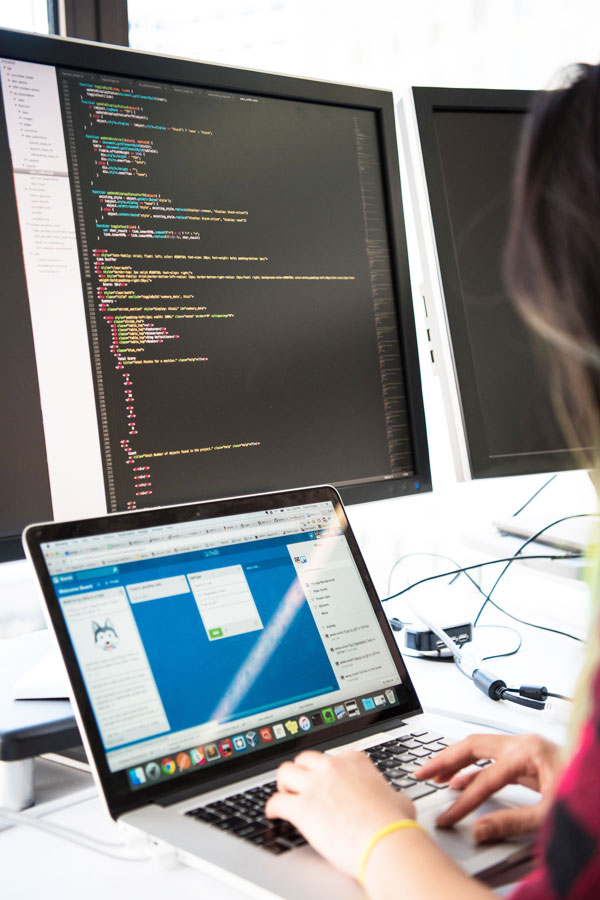 Additional Services We Provide
We provide after-service offers in the form of website maintenance after six months of purchasing our services. We aim to provide our clients with a competitive edge in their respective industries.
This is made possible through the following services: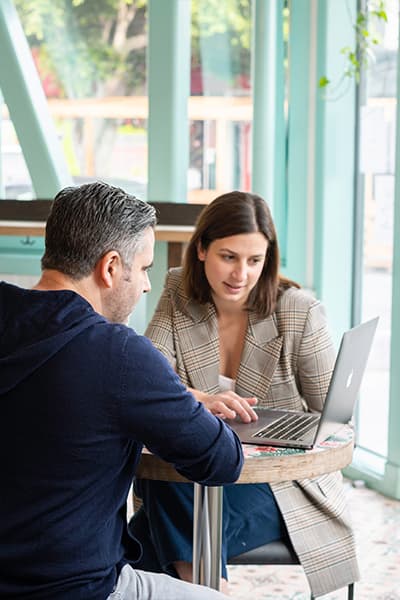 Leading the industry with a track record of excellence
FFT Guru is one of the best in website development and SEO strategy, with more than a decade's experience. Welcome to our website, and feel free to look at all the other sections to get a good grasp of our work.
Our Latest Posts
Local SEO is the process of optimizing your online content and presence to attract more customers from local searches. It's a necessary part of any small business' marketing strategy, and if done right, can be extremely effective in driving new customers and sales. To master local SEO, you need to understand how it works and… Read More >

SEO is constantly changing, and what worked last year may not work this year. As we move into 2022, there are a few key ranking factors that you need to be aware of if you want your website to rank well in search engines. 1. Mobile-Friendliness With over half of all web traffic now coming… Read More >